A shorted list of some challenge projects
Mobile App,Web App and Backend
Android· iOS· Java· Javascript
Set of applications to book private taxi cabs in Ecuador.
Jul. 2017: 52K Downloads · 50K Launches/Month · 30K Transactions/Month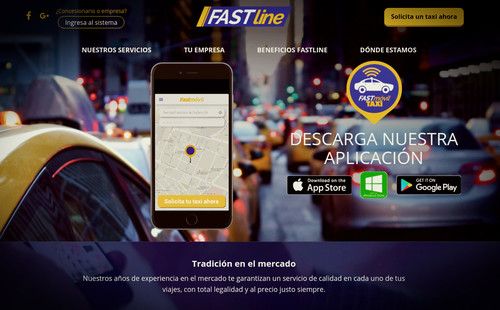 Programming for Engineers Lecture
Arduino · Android

Mobile application to send text using light codes. Codes are scanned by a self-developed hardware containing an Arduino board and photoreceptors.
Project at Software Engineering, Saarland University
OpenCV · Python
Open source project for board games. It aims to recognise and broadcast information about a thrown dice using computer vision and neural networks.
RoboAir: A Portable Air Sensor System
Project at Human Computer Interaction, Saarland University
Android · Arduino
Arduino-based system to monitor indoor air quality. The indicators measured by the device include temperature, humidity, VOCs and CO2.